Best Things to do in Ireland All Year Long
Ireland is an amazing country with a plethora of heritage and so many amazing sites to visit. We will be updating this page shortly with a full list of all of the great things you can do here.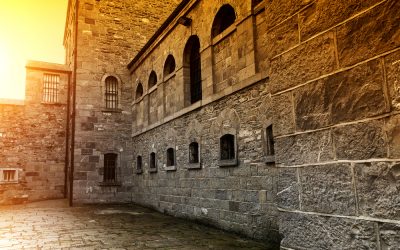 Much like the whole of Dublin and Ireland, Kilmainham Gaol is an incredible place worth visiting, but it has a dark past full of injustice and suffering. Since its opening in the late 18th century, Kilmainham Gaol has held just...
read more
Exclusive Lakefront Home on 5 Acres.
Look Now!
Vikings Landing is a gated lake-front property in beautiful Dromineer, Ireland. Built originally in 1996 and upgraded in 2016.
You will have an amazing hillside view of Lough Derg (Lake Derg), free Wifi, a massive fireplace, 4+ acres of secluded private land and private lake-front access.