Things to do in Killiney Ireland
Killiney, meaning "Church of the Daughters of Léinín") is an affluent seaside resort and suburb in Dún Laoghaire–Rathdown, Ireland. It lies south of neighboring Dalkey, and north of Shankill.  The place grew around 11th century Killiney Church, and became a popular seaside resort in the 19th century. It is part of the Dáil Éireann constituency of Dún Laoghaire.  The city itself is a great place to visit. You should definitely have it on your Ireland itinerary. Happy Travels along the coast!
One of our favorite towns in Ireland is Limerick because it has a little bit of everything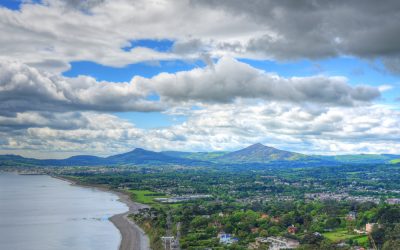 If you find yourself in Dublin but are dreaming of the Irish countryside, pay a visit to the picturesque town of Killiney, just outside of the capital. This suburb of just over 10000 people is often compared to Italy's Amalfi...
read more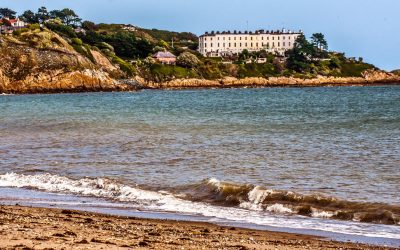 Fitzpatrick Castle Hotel Today I visited the Fitzpatrick Castle Hotel. Sitting atop a hill embankment and overlooking the beautiful seaside town, I feel like in an idyllic set of a traditional Irish country movie.  For anyone...
read more
Exclusive Lakefront Home on 5 Acres.
Look Now!
Vikings Landing is a gated lake-front property in beautiful Dromineer, Ireland. Built originally in 1996 and upgraded in 2016.
You will have an amazing hillside view of Lough Derg (Lake Derg), free Wifi, a massive fireplace, 4+ acres of secluded private land and private lake-front access.