Things to do Near Vikings Landing
Vikings Landing is located in the small town of Dromineer.  Its a quaint little town that has grown around its sailing heritage.  You'll love strolling along the lake and meeting some of its wonderful locals.  When you have a chance, stop by the Lake Cafe and enjoy a lovely breakfast.  Tell Declan we said hello.  If you love sailing, visit one of the oldest yacht clubs in the world.  They have amazing courses for young and old.  Once you are ready to find out what other things there are to do in Ireland, visit the rest of our city page to get detailed information on everything good and great Ireland has to offer.  Happy travels!!!
About a half day's drive north and you'll be able to see the splendor of Northern Ireland as well.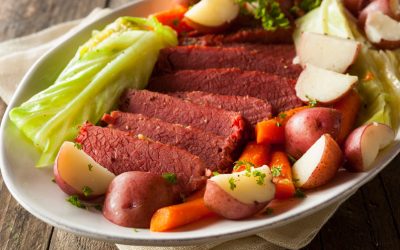 Calling all Foodies! Restaurants and Food producers from the local area are ready to do it again.  Folks from all over the Lakelands are coming together to enjoy another great Taste Event.  This year, the events are held in...
read more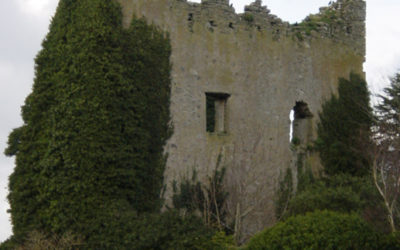 Things Close to Dromineer Things to Do in The Area Below, please find a list of resources we have used in the past. Many of the services are run by local people. Its amazing what you can learn from the Locals about the history...
read more
Exclusive Lakefront Home on 5 Acres.
Look Now!
Vikings Landing is a gated lake-front property in beautiful Dromineer, Ireland. Built originally in 1996 and upgraded in 2016.
You will have an amazing hillside view of Lough Derg (Lake Derg), free Wifi, a massive fireplace, 4+ acres of secluded private land and private lake-front access.