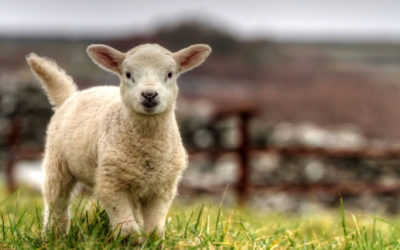 Best Time to Travel to Ireland When is the Best time to travel to Ireland? You're planning your trip to Ireland with pictures of green pastures and sunlight in mind. Ireland is beautiful, but you're probably not thinking about the times when lots of people are there,...
read more
Exclusive Lakefront Home on 5 Acres.
Look Now!
Vikings Landing is a gated lake-front property in beautiful Dromineer, Ireland. Built originally in 1996 and upgraded in 2016.
You will have an amazing hillside view of Lough Derg (Lake Derg), free Wifi, a massive fireplace, 4+ acres of secluded private land and private lake-front access.